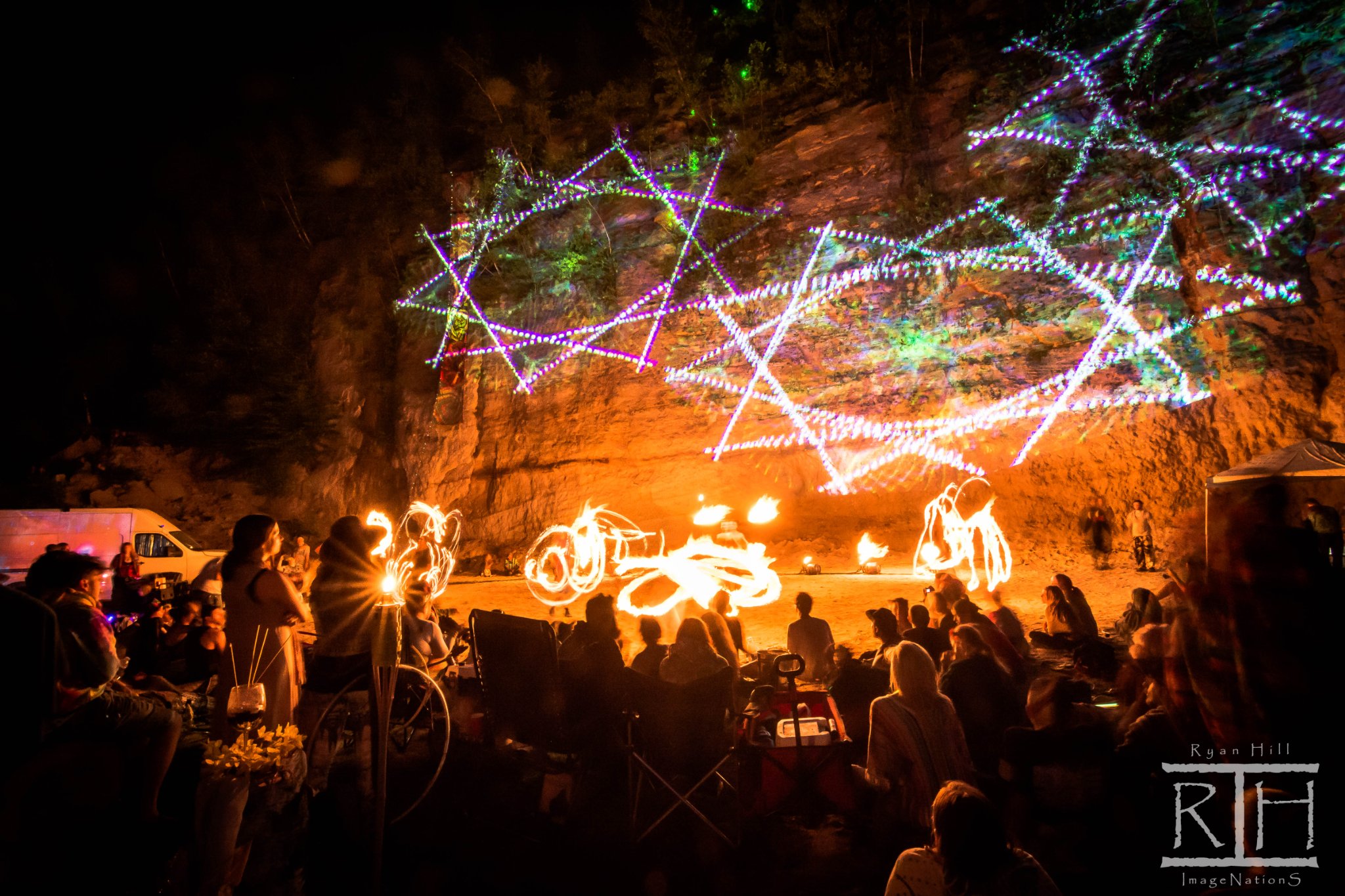 The event calendar below is your one stop spot for all information about each one of our festivals. Use the link below to find tickets, directions, lineuos and more for each festival! Make sure to check back often for new announcements!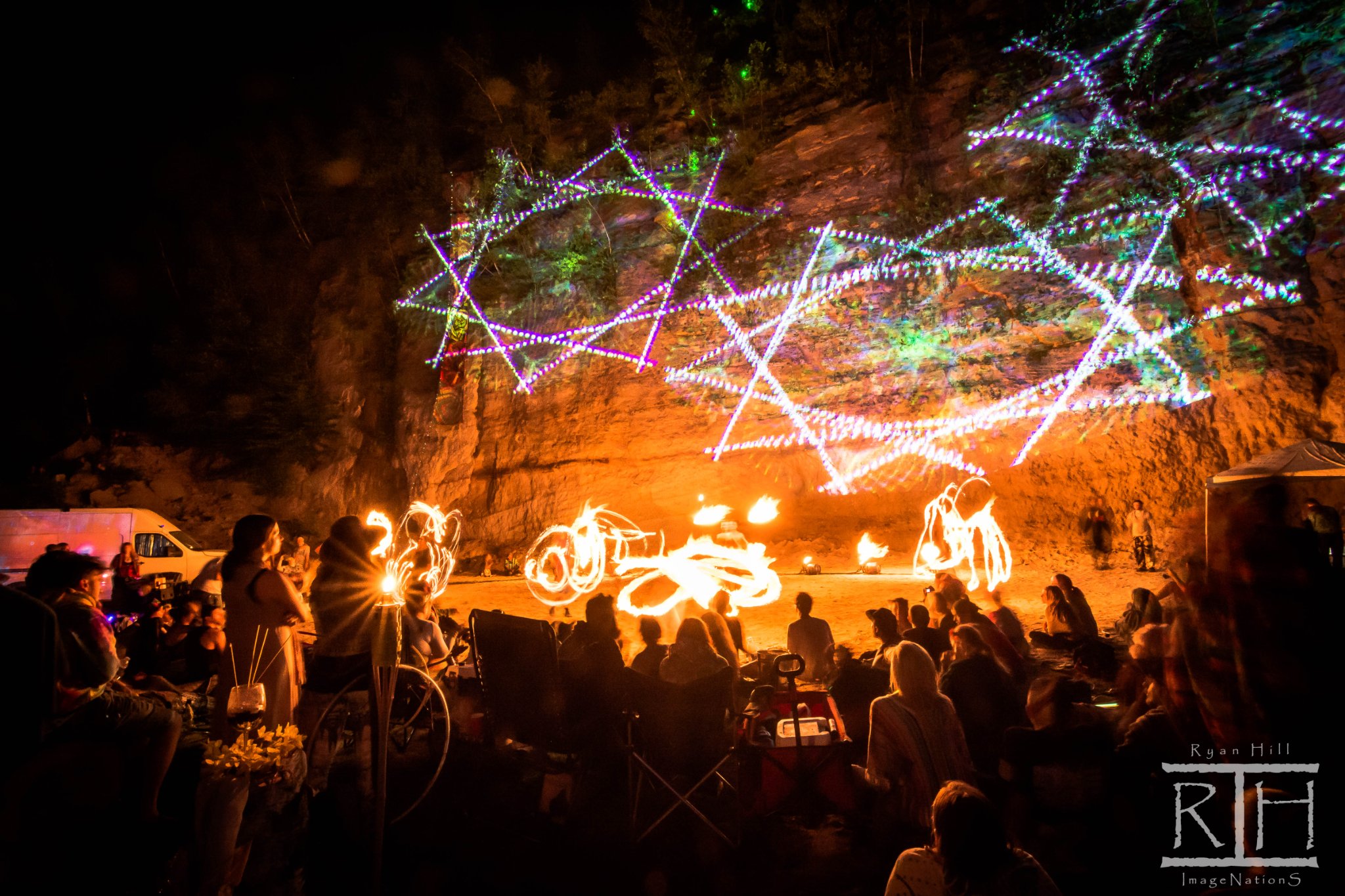 Issue with Ticket? Please Email: Help@MusicFestivalJunkie.com
(330) 671-4310
Monday to Thursday : 10:00 AM - 6:00PM
Friday : 10:00 AM -5:00PM
Saturday : 11:00 AM - 2:00 PM
Keep Up!
Stay up-to-date with our upcoming events! Follow us online or subscribe to our mailing list for more info!